Mobile Afternoon Tea in Marbella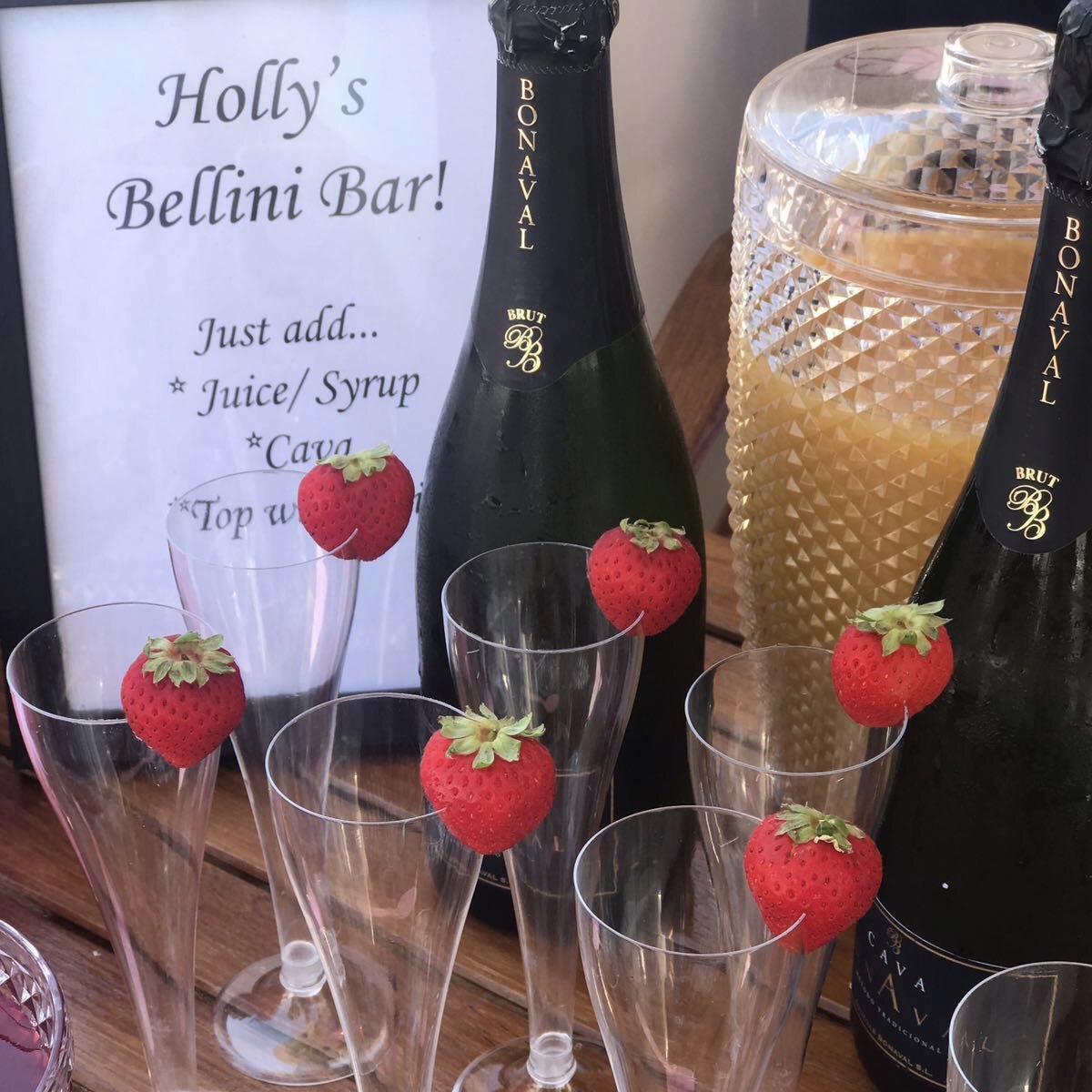 Free Planning Service

Marbella Based Team

Local Knowledge & Unbiased Advice

Personal Travel Assistant

Make Plans From Your Pocket

Flexible Payments
Seasonal Activity: All Year Round
Enjoy a traditional English afternoon tea in the comfort of your own holiday accommodation. Our catering team come baring cake and cava Your Afternoon Tea menu includes: Tea and coffee Homemade brownies Homemade Sponge cake A Selection of triangle sandwiches (smoked salmon, cucumber, roasted ham & mustard) A Tropical fruit salad A Bottle of cava per person Get in touch to book now
Availability
Pre Booking In Advance Is Essential
Min. Group Size
10 (Smaller Groups Can Book But Will Pay A Minimum Spend Charge)
10 (Smaller Groups Can Book But Will Pay A Minimum Spend Charge)
Pre Booking In Advance Is Essential
What's Included
Chef Food 1 x Bottle of Cava Per Person
What's Not Included
Waitress Service
What's Included?
Chef Food 1 x Bottle of Cava Per Person
What's Not Included?
Waitress Service
Terms & Conditions
No reservations are confirmed until payment is made. Please see our terms and conditions for more information on our booking process. Prices shown are based on per person
With a few details we can quickly get in touch with you to manage your group booking.