Benabola Hotel and Suites in Marbella
Benabola Hotel and Suites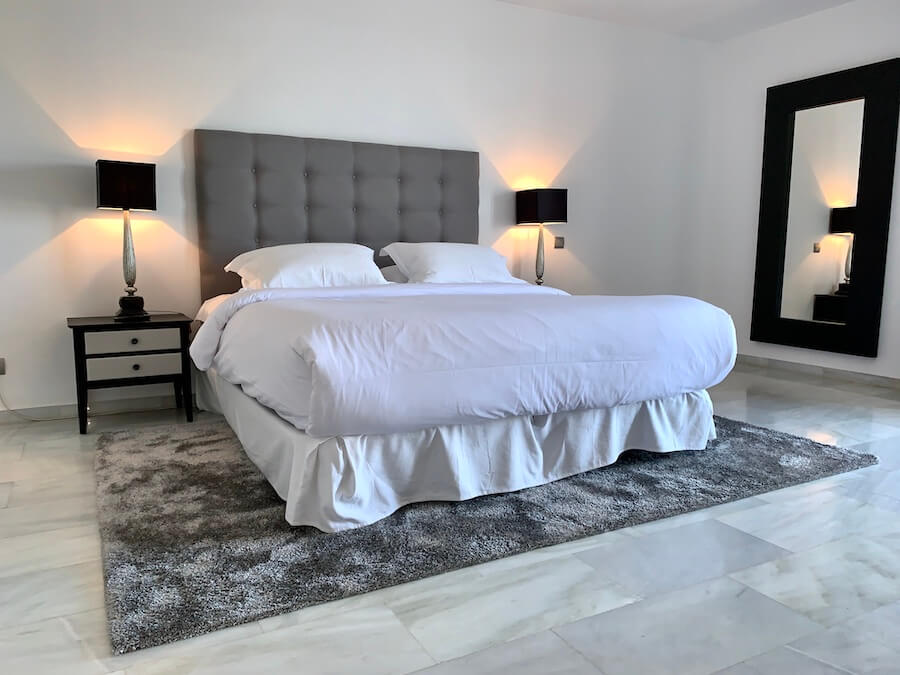 The perfect apartments if your vacay consists of beach clubs by day and nightclubs by night! This Aparthotel is pretty much on top of the Puerto Banus Marina, surrounded by all of the best restaurants, bars, beach clubs and nightclubs (so taxis wont be necessary!) The Benabola has THE BEST rooftop bar with unrivalled views over Banus along with a great cocktail menu This hotel is super popular so get in there fast and drop us an email now for your vacay quote. Please note there is a 7 night minimum stay in August.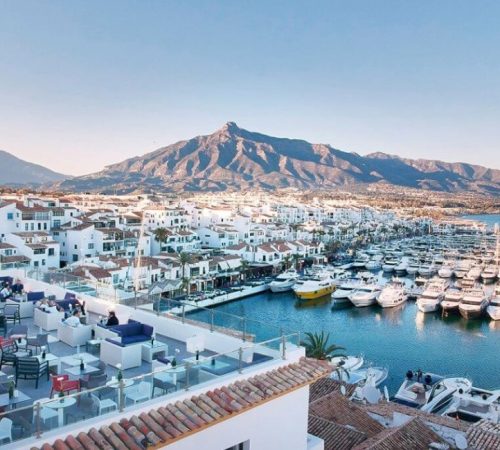 Book This Accommodation Now
With a few details we can quickly get in touch with you to manage your group booking.