Benabola Hotel and Suites in Marbella
Benabola Hotel and Suites
No Extra Fees

Full-Time Support from the Marbella Team

Same price as booking direct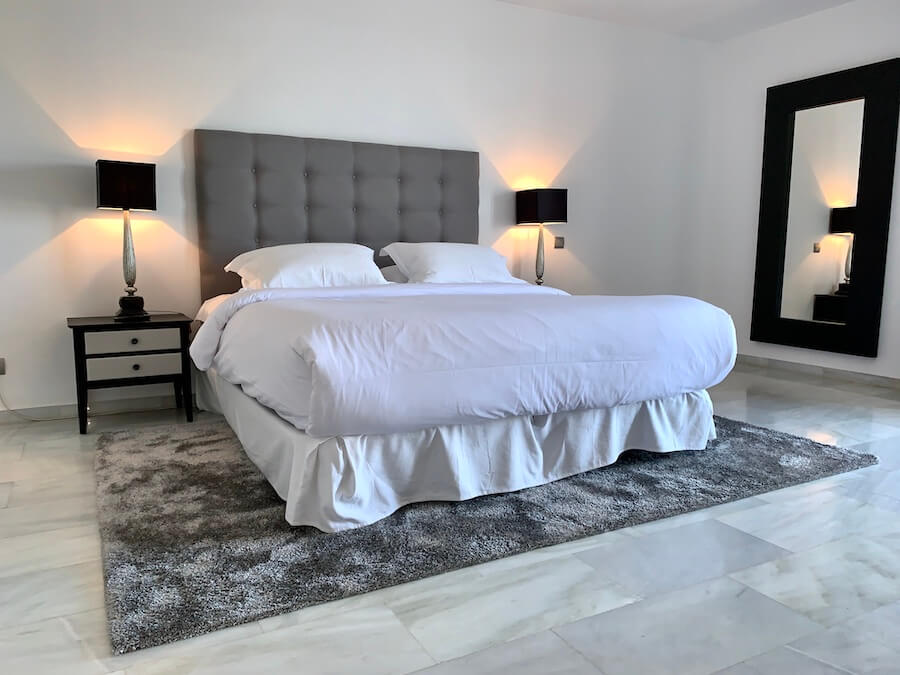 Hotel Rating: ★★★★ Location: Central Puerto Banus Distance To Nightlife Strip: 1 Minute Distance To The Beach: 2 Minutes Distance From Malaga Airport: 50 minutes drive Best For: Views, Beach Lovers, Party Animals A Few Perks: Wifi  ✓ Close to Puerto Banus Nightlife and Beach Clubs ✓ Bar ✓ Close to taxi rank ✓ Close to restaurants ✓ Parking available (charge) on request ✓ If you are interested in booking this hotel send us a quote request using the form below.
Terms & Conditions
The Small Print  Hotel Booking Conditions Apply.  Reservations will only be made upon payment and once confirmed via email. Please request terms and conditions for more information.  All cancellations, bookings and refunds will be in line with the policy of the Benabola.
Book This Accommodation Now
With a few details we can quickly get in touch with you to manage your group booking.