Private Villa Bottomless Beer BBQ in Marbella
Private Villa Bottomless Beer BBQ
Free Planning Service

Marbella Based Team

Local Knowledge & Unbiased Advice

Personal Travel Assistant

Make Plans From Your Pocket

Flexible Payments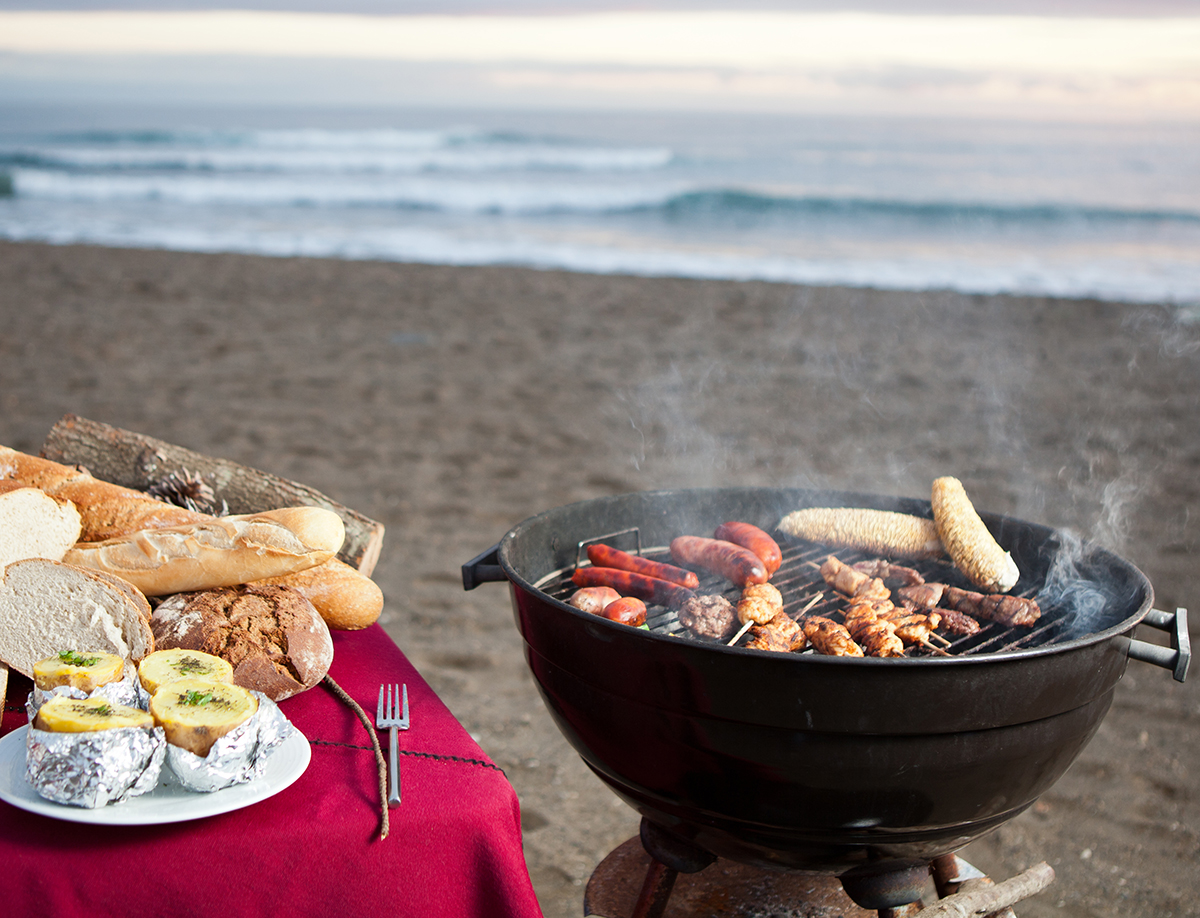 Seasonal Activity: All year round
Availability
Dependant on the chefs availability
Restrictions
Only available at accommodation with kitchen facilities
Dependant on the chefs availability
Only available at accommodation with kitchen facilities
What's Included
If you have pre paid for a waiter all of your tidying and washing up will be done for you during and after the BBQ. We do supply the coal or gas to light your BBQ, along with the food, utensils & chefs BBQ food Personal chef
What's Not Included
If you have not ordered a waiter the washing and tidying will be your responsibility Your accommodation will need to supply either a gas or coal BBQ (We do not supply this) Waiter Washing up
What's Included?
If you have pre paid for a waiter all of your tidying and washing up will be done for you during and after the BBQ. We do supply the coal or gas to light your BBQ, along with the food, utensils & chefs BBQ food Personal chef
What's Not Included?
If you have not ordered a waiter the washing and tidying will be your responsibility Your accommodation will need to supply either a gas or coal BBQ (We do not supply this) Waiter Washing up
Terms & Conditions
The catering team will arrive to set up at the time detailed above - your food will be ready around 45 minutes to one hour after the scheduled set up time. Please ensure we know of any intolerances or allergies prior to arrival - please also remind the catering team of any allergies on arrival and prior to any food preparation. All menus can be altered to cater to any food allergies/ dietary requirements. We require 1 hour of preparation and set up time. The price listed is an estimate and will change depending on the size of your group. (Based on 10 People) No reservations are confirmed until payment is made. Please see our terms and conditions for more information on our booking process. Prices shown are per person.
With a few details we can quickly get in touch with you to manage your group booking.