TIBU Nightclub in Marbella
TIBU is by far the busiest nightclub in Puerto Banus, with its excellent location just a minutes walk from the lively back line of bars you will have no problem stumbling from bar to nightclub! The open air rooftop terrace is the perfect location for a few pre drinks under the stars before the atmosphere transforms into a playground for the Marbella elite. Each night of the week plays host to its own unique experience so be sure to check out our calendar of events and see which night takes your fancy. Use the contact form below to request a quote for a VIP Table in TIBU Nightclub.
For guest list only please contact us here with group size and requested date.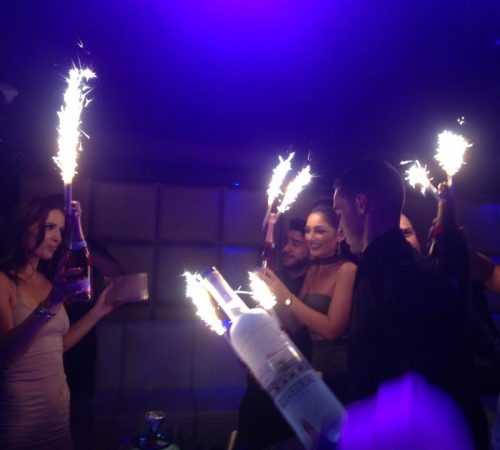 With a few details we can quickly get in touch with you to manage your group booking.