#Doinitforthegram
Rule #1 of millennial life – If it's not on Insta, it didn't happen.
Check out our top 10 insta worthy locations that will give your followers serious travel envy.
# 1 ASTRAL COCKTAIL BAR
Not just your average Pornstar Martini!
Astral takes cocktails to a new level with fancy fruit garnishes and beachside views.
Location: Puerto Banus Marina
#2 PLAZA BEACH VIP JACUZZIS
Live the VIP life for the day with your own private jacuzzi and cabana bed providing the ultimate insta backdrop.
Cue fire bikini snaps.
Location: Puerto Banus
#3 MOSH LIGHT TUNNEL
Head to MOSH for pre dinner drinks or Sunday Brunch.
This light tunnel is absolute gram goals.
Location: Aloha
#4 VILLA DECOR
When you're feeling Extra …
Hijack the bride to be or birthday girls balloons and snap away!
Location: Mobile
#5 MAHIKI TREASURE CHEST
This Treasure Chest sharing cocktail gives us life
(and it makes a super cute insta pic too!)
Location: Marbella Centre
#6 SAMURAI TEPPANYAKI
Your table is their kitchen.
Three Words. Lit AF.
Location: Nueva Andalucia
#7 PANGEA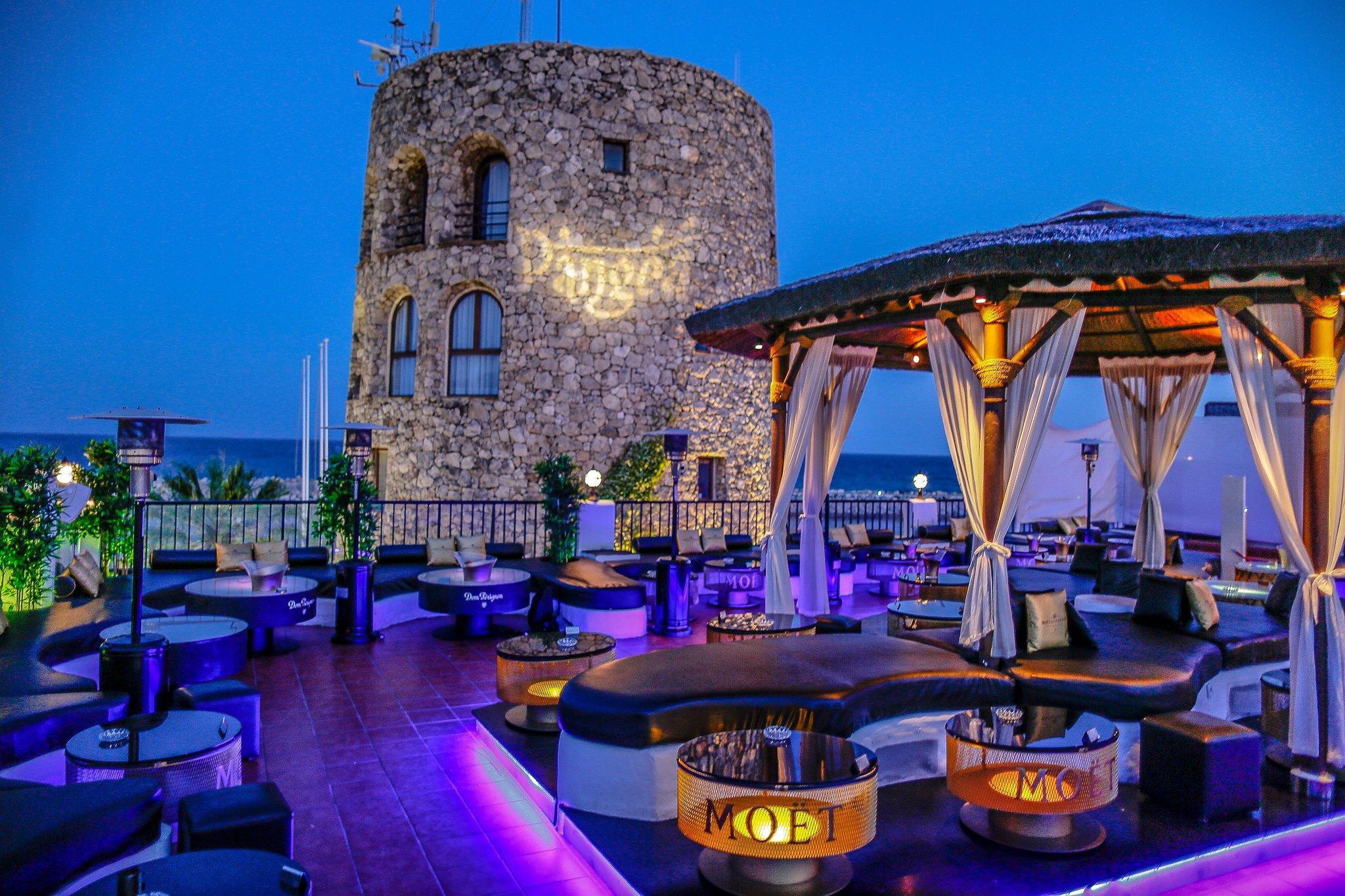 Marina views and open air roof terrace
=
Insta Backdrop of dreams
Location: Puerto Banus Marina
#8 NEWS CAFE
Neon quote signs? Check.
Ridiculous views? Check.
Result? Serious Insta Goals!
Location: Puerto Banus Marina
#9 PRIVATE YACHT HIRE
There is no better place to get that bikini snap.
Fact.
Location: Puerto Banus Marina
#10 NIKKI BEACH
The definition of eating for the insta.
We need this sushi platter in our lives RN
Location: Marbella
For more Marbella Inspo check out www.mymarbellaweekender.com
www.facebook.com/mymarbellaweekender
www.twitter.com/mymarbswknder